Master Mariner
Competent,
Resilient,

Adaptable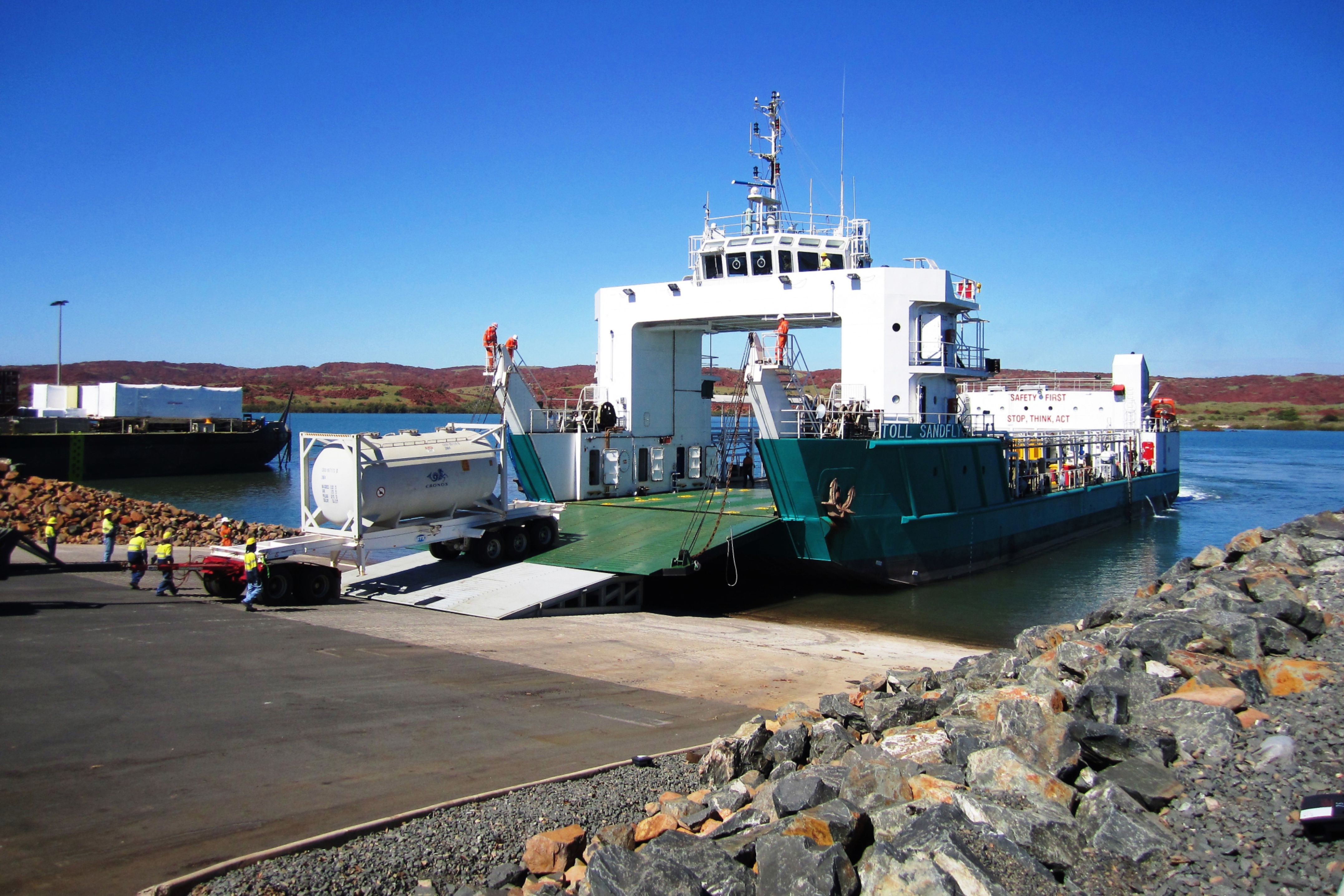 Services Offered
Vessel deliveries
Sea trials &amp commissioning
Vessel management
Shiphandling training
Vessel familiarisation &amp training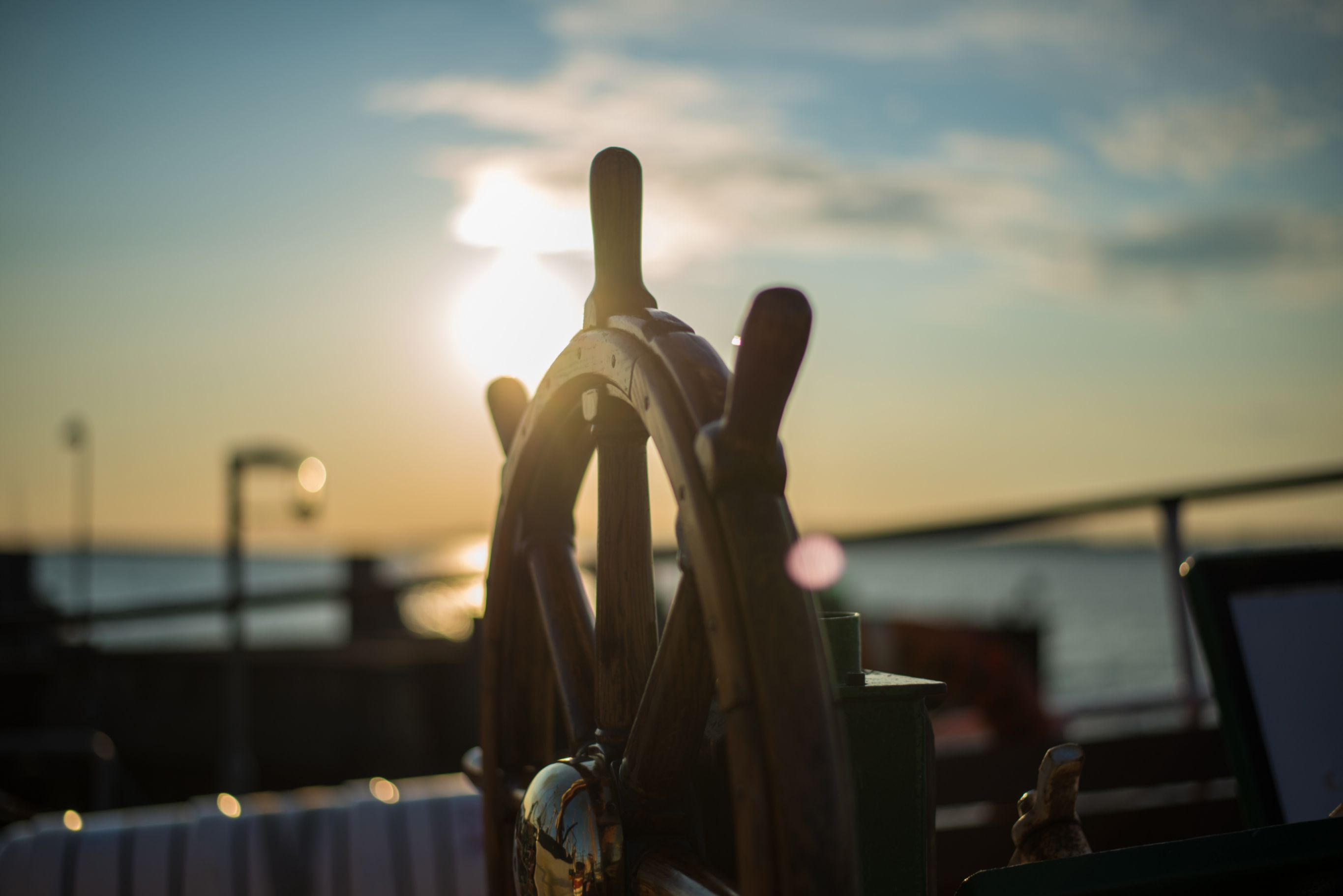 With over 150,00 sea miles logged on commercial vessels, sailing vessels &amp motor yachts we have the experience &amp skills to keep your vessel &amp crew safe.
Seamanship can be defined through the following traits:
An in depth knowledge of ships &amp the sea
Precision &amp decisiveness
Judicious application of common sense to problems &amp tasks
Remining calm &amp composed in tight situations
Possessing sufficient charisma to inspire others
A willingness to admit &amp learn from one's mistakes
A consideration &amp empathy for the views &amp wellbeing of others
Global Marine Services can offer you all of the above as well as the assurance of an internationally recognised qualification as a Master Unlimited.
A Master Unlimited qualification allows its bearer to command a vessel of any size &amp type, anywhere in the world.
Please contact us to discuss your vessel delivery needs.
Vessel Expertise
General cargo vessels
Offshore oil &amp gas vessels
Tugs &amp towing
Multihulls
Power &amp sailing yachts
Landing craft
Diving &amp tourism vessels
Commercial fishing