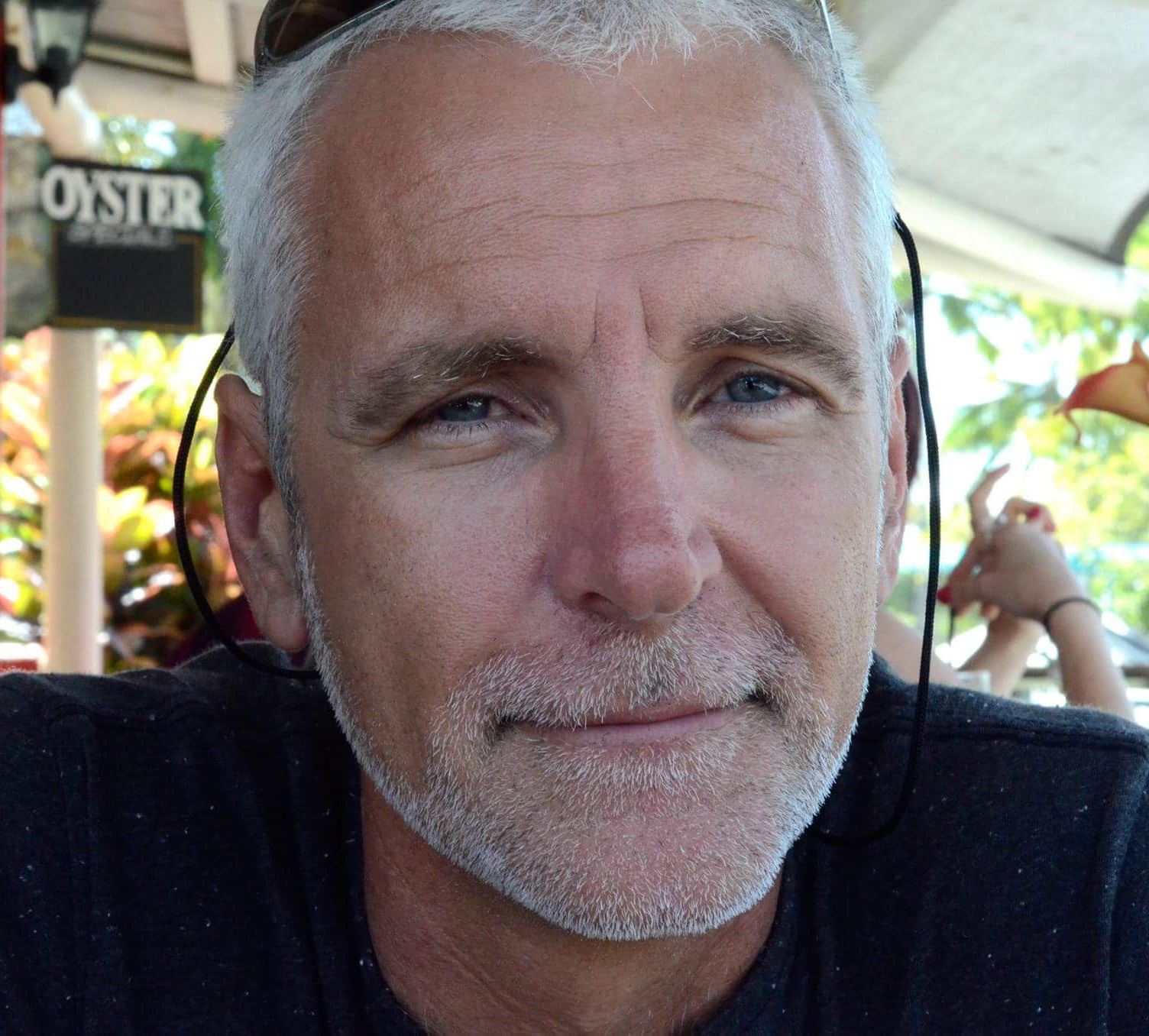 About Us
Our director, Tim Smolder, has been working in the maritime industry for over 30 years.
His work has taken him to countries around the globe &amp given him experience as a ships master, a marine engineer, a marine surveyor &amp a manager of a marine slipway &amp service facility.
Tim has worked in the following industries;
General cargo &amp coastal trading
Offshore oil &amp gas
Tugs &amp towing
Diving &amp tourism
Ship docking &amp repair
Diesel engine manufacturer service agent
Commercial fishing
Motor &amp sailing yachts
Over the years, Tim has logged over 100,000nm at sea on commercial & pleasure vessels, He has also built a 45-foot cruising ketch which he lived aboard with his wife & three sons for over 25 years. They still own &amp on sail her as time permits.
These experiences &amp a love of all things on &amp of the sea has given him a wealth of knowledge on the operation, design &amp construction of vessels of all types &amp sizes as well as expertise in international &amp domestic maritime codes, standards &amp regulations.
Please put this skill to work for you and your business by contacting us to help with your next marine project or survey.

Qualifications
Bachelor of Applied Science - Nautical Science
Diploma in Marine Surveying – from AIMS
Master Unlimited CoC– issued by AMSA
Infrared Thermographer - Level 1
Marine Engine Driver 1 – issued by AMSA
GMDSS
ECDIS
MSIC
Valid Passport
Ships Security Officer
Master of greater then 200T Yachts – issued by MCA
Diesel Fitter trade qualified

Associations
Australian Institute of Marine Surveyors
Nautical Institute
Australian Maritime Officers Unions
International Association of DP Operators
Cambridge-Royal Institute &nbsp of Navigation